POSITIVE SOCIAL IMPACT VOLUNTEER CRICKET COACHING for touring UK based cricket teams – organised and facilitated by Children's Cricket Charity – Caribbean Division.
March 27, 2018
University of Warwick Cricket Team, UK coaching students from St. George Secondary School, BARBADOS. A wonderful experience for the Warwick Uni Team and the students!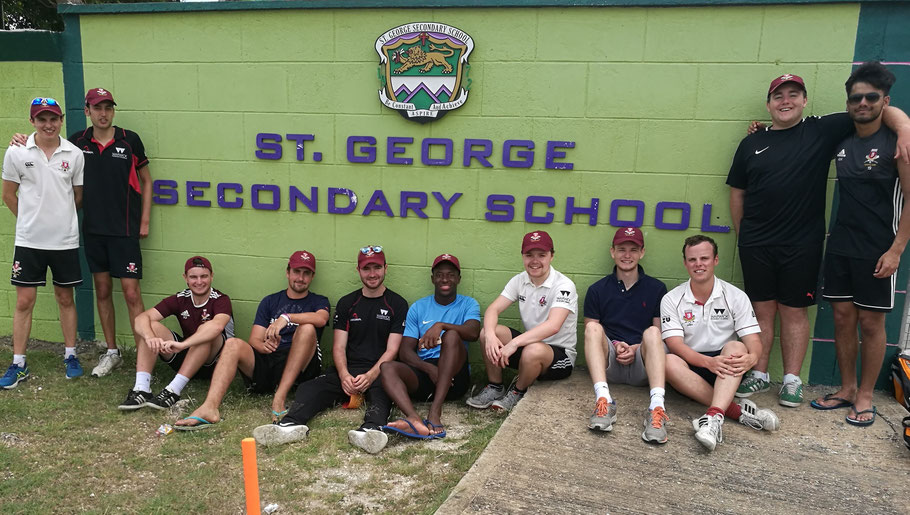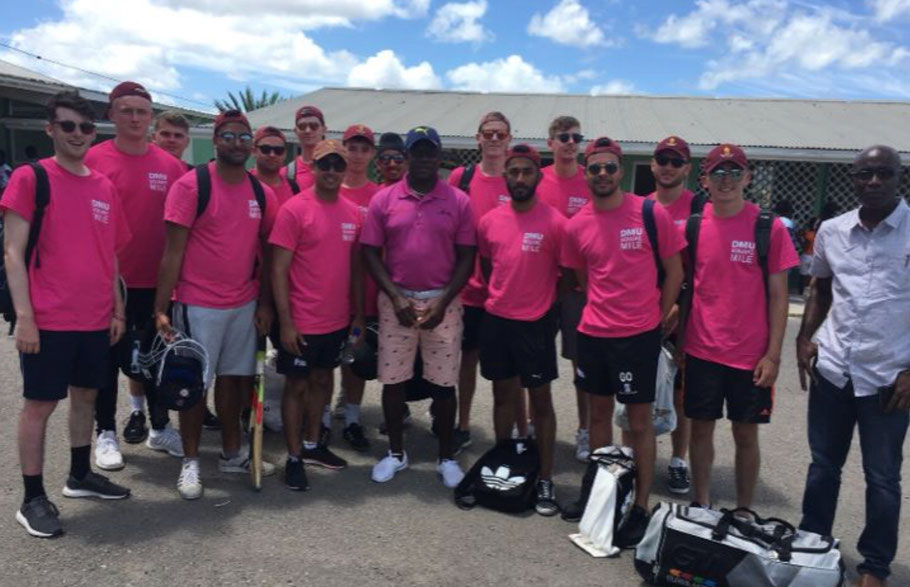 June 25, 2018
De Montford University Cricket Team, UK had an amazing morning at Luther Thorne Primary, BARBADOS with help from Children's Cricket Charity Ambassador, Tino Best and Jason Haynes, PE coach and former Barbados cricketer.
Special thanks as well to Dareece Dyall from AccessRUsServices in Barbados.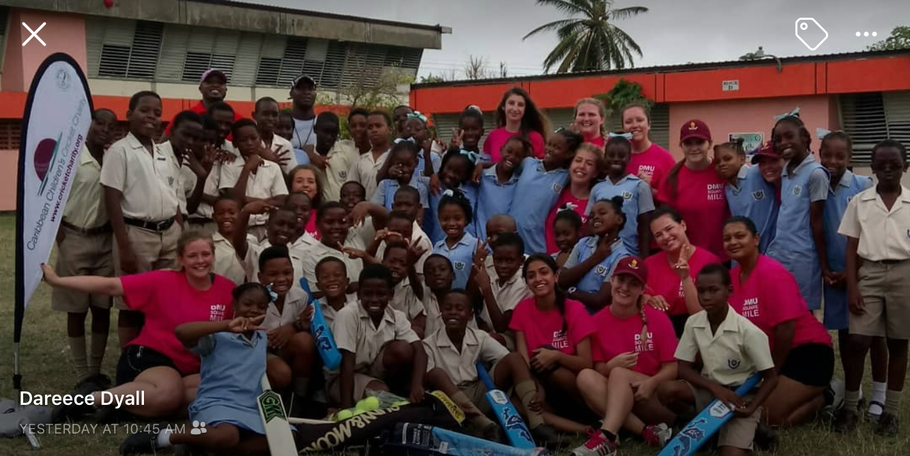 More Information